We Are Committed to Your Pet's Health
Our veterinaries are on call 24/7. Same Day Appointments Available.

We Provide a Professional & Honest Approach to Pet Care
Olathe West Veterinary Care has provided quality veterinary care for Olathe area pets since 1984.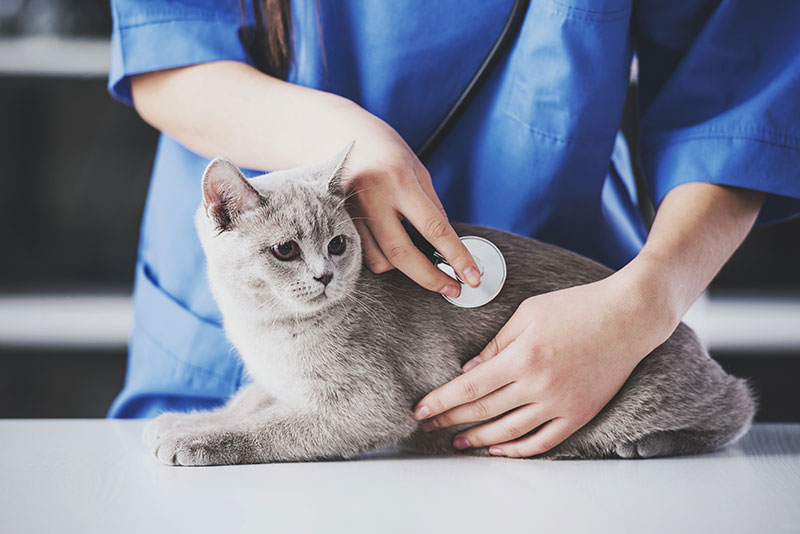 We provide quality care for your pet's every need.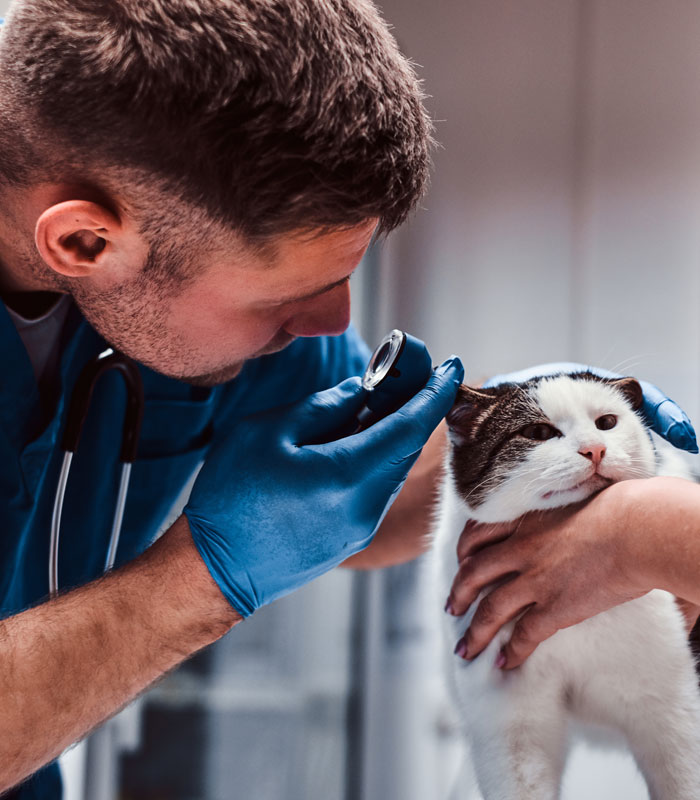 Wellness Care
Wellness Exams
Vaccines
Dental Care
Dips

Grooming
Bathing
Clipping
Claw care
Dental care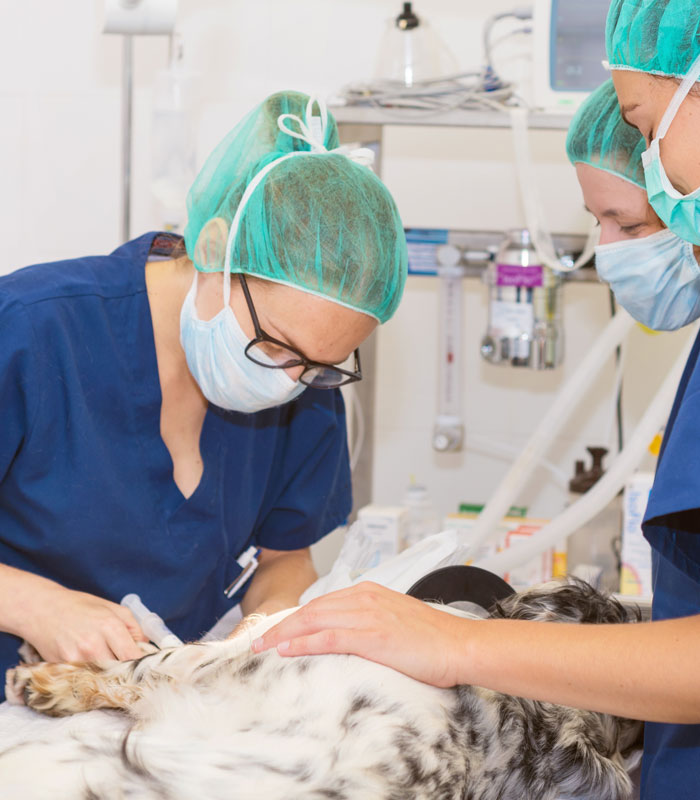 Urgent Care
Emergency Surgery
Emergency Medical Care
24 Hour Housecalls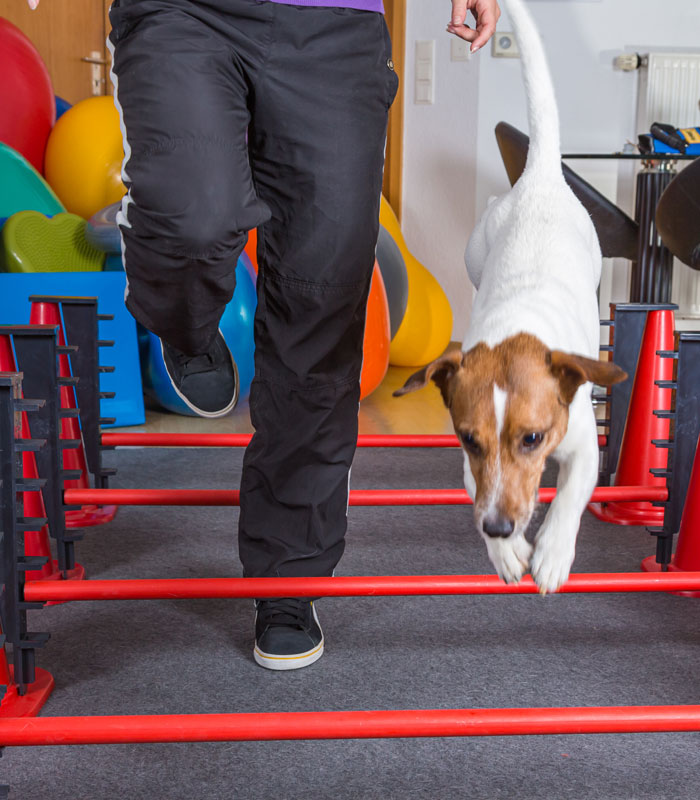 Training
We can help your pet behave around people and other animals.

Your Pet's Health Starts Here
Flexible appointments and urgent care.
Call (913) 829-3275
"Dr. Hadley (and staff) has been our Vet for 20+ years. I wouldn't trust anyone else. Thanks to his family for their patience with all the emergencies over the years. When he retires, we will retire!"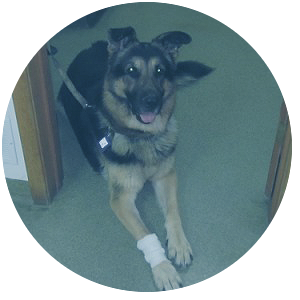 Better Pet Care is Our Mission
At Olathe West Veterinary Care, we want to be part of the solution. If it is within our power to care for an injured or abandoned animal, we will… but we need your help! 100% of your donations go toward emergency surgery, medicine, boarding, and food for animals who otherwise would go untreated. Thank you for being part of our caring community!
24/7 service. Same Day Appointments are Available.
100 S. Parker Olathe, Kansas 66061